Ready For Your Next Project?
Pro Tools Handymen
Kissimmee, FL
Handyman Services

Need local professional handyman services for your Kissimmee home project? Give us a ring! We'll take it off your plate and mind.
(321) 218-2250
Call Now
Handyman
Your local, Kissimmee, FL handyman near you
Electrician
Local handyman electrical services
Plumber
Nearest plumbing handyman services
Carpenter
Carpenter handyman in Kissimmee, FL
We Are A Highly-Rated Local Kissimmee Handyman Service Company!
About
10+ Years of Handyman Contractor Experience
We have serviced many homeowners and their residential handyman needs for all of their projects. Our goal is to be the top of mind when your project comes to mind!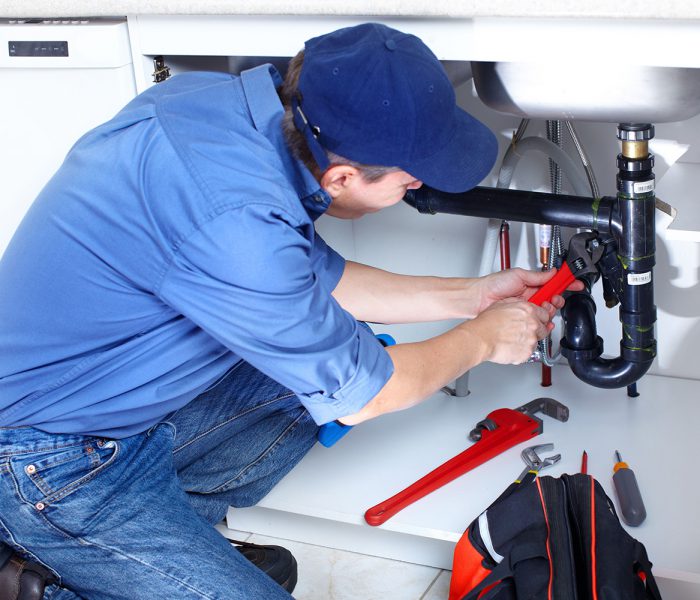 Professional Handyman Services Near You
Plumber Services
We take care of your basic residential plumbing needs in your home
Carpenter Service
We've got all the saws, nails and hammers needed
Electrician Service
Let us knock out your electrical needs for your home safely
Home Remodeling
We can bring your remodeling project to reality
Painting Services
Let us know your desired paint colors and we will take care of the rest
Furniture Assembly
Let us put your new items together for you
Flooring Installation
We'll take care of your new flooring installation and the pesky cleanup
Home Improvement & Repairs
Let's take care of all those tasks that need to be fixed
Home Installations
Whether camera and security systems or tv mounts, we'll knock it out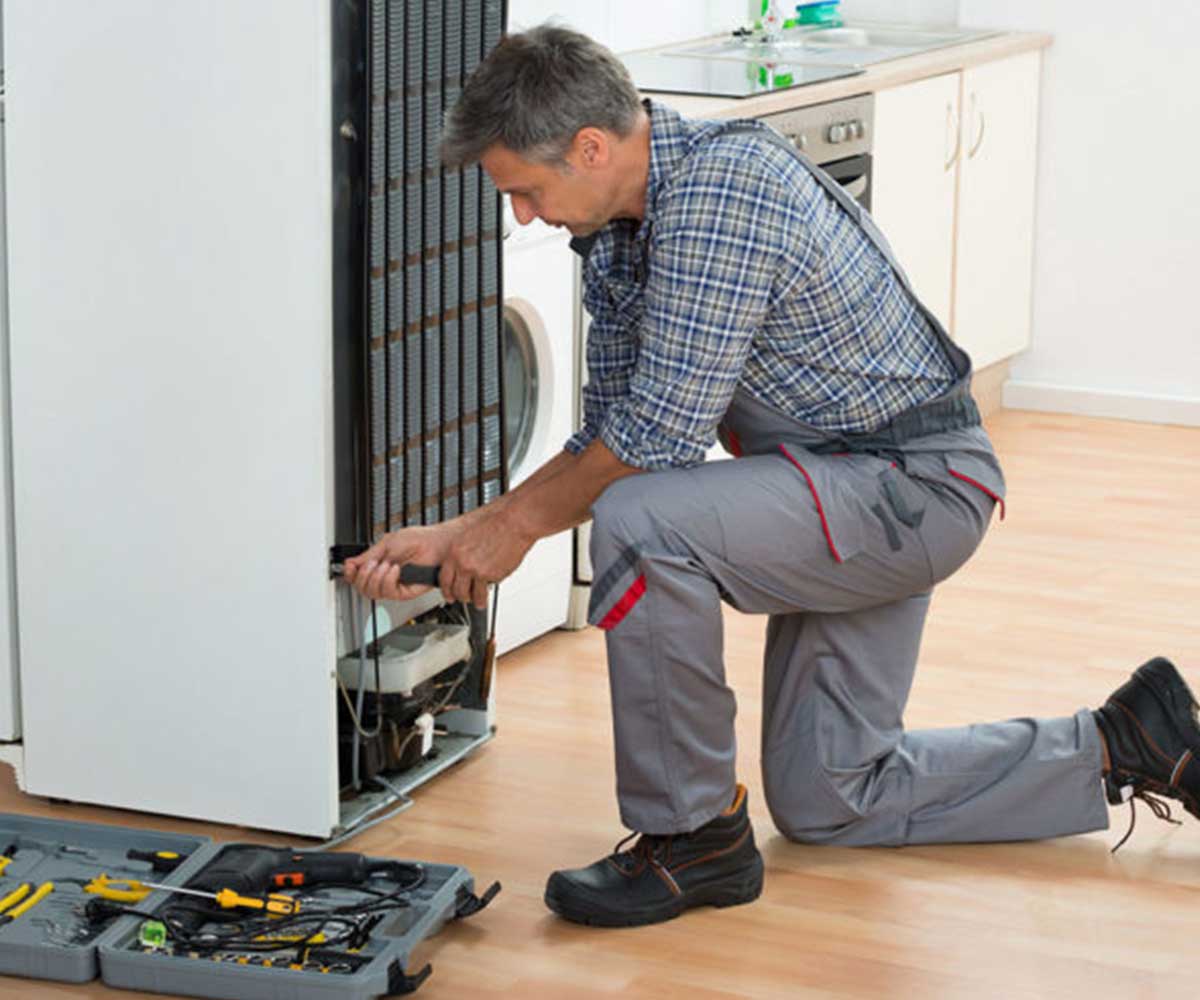 RESIDENTIAL & COMMERCIAL SERVICES
Residential Handyman Installations & Home Maintenance
Most homeowners and business owners don't have the time or the skill-sets to tackle DIY repair projects in their home or business. We may try our best to keep our homes and businesses up-to-date and try to keep them aesthetically pleasing. However, the time will likely come when repairs or installations that require the necessary tools and knowledge to get the work done right and safely. That's where we come in. We will be the hands for all for your repairs, installations, and maintenance.
General Handyman in local Kissimmee, FL
Are you looking for a general handyman for your project? Even small jobs can become time-consuming, expensive, and frustrating for people due to lack of time, tools, or experience. Whether you are in need of electrical work, plumbing, heating systems, fixture installations, cabinetry installation, painting, etc, we are here for you. Whether you have a small or large project, give us a call and we will take care of your project for you so you don't have to stress over it and can have the peace of mind that it will be done properly.
Professional Commercial Handyman Contractors
We strive to be your one source for all repairs and construction projects whether residential or commercial. All of our handymen are qualified and experienced for any and all projects you may need completed. We love what we we do and have been serving  Kissimmee for quite some time. Not everyone who is handy is a qualified handyman. Work should be carried out in a safe manner, with the best quality materials, should be meticulous and detailed, as well as should last for years to come. As professionals offering handyman services in Kissimmee, we know the ins and outs of each project and can walk you through the most efficient and best way to approach your goals.

Ultimately, we want you to love the turnout of the project so that you can continue to enjoy your home or business. We can also offer you ideas on materials and offer guidance on some of the details of your planned repairs, installations, or remodeling projects so that you feel confident about the work involved and your budget.

For any DIY or larger projects that you simply don't want to take on or don't have the necessary tools or expertise to complete, Pro Tools Handymen are here for you with tools in hand! 
HOME IMPROVEMENT SERVICES
Home Improvement & Repair Services in Kissimmee, FL
As local, professional handymen providing residential and commercial handyman services to Kissimmee residents, we take much pride in offering the utmost quality work and materials that will result in a finished product you'll love. Our qualified and experienced handymen know just what to do in order to complete your project efficiently and to save you both time and money.
MOST COMMON SERVICES NEEDED LOCALLY
Handyman Services Our Kissimmee Customers Need Most
Handyman Services We've Tackled For Kissimmee Homeowners
Frequently Asked Questions
What do most handymen charge per hour?
Most handymen charge between $50 and $80 dollars per hour depending on experience, location, and the project needed completed. Independent handymen are likely to charge less than those working for established companies.
What are the most common handyman services?
Many of the common projects homeowners need assistance with are drywall repairs and installations, home remodeling and renovations, basic plumbing repairs, flooring, painting, furniture assembly, and home security installations.
What makes a good handyman?
A handyman's ability to understand your specific needs and your vision for a project, choose the most efficient and affordable approaches for the customer, and complete projects in the set windows of time are qualities of a good handyman. Although they are well-versed, they should know their limitations in knowledge and experience and know when a project is outside of their wheel house to ensure the customer gets the quality of work they are looking for.
Do you need qualifications to be a handyman?
Handymen don't need formal training to offer their services to customer but there are training courses available to those looking to receive qualifications.
What can a handyman do without a license in Florida?
Handymen can do many types of work without a license, although not all work that a homeowner or business may need. This may vary by state but handymen don't need a license in the state of Florida. For structural repairs, however, handymen require contractor licenses and could face penalties for unlicensed work in these areas.
Our Clients Testimonials
What Our Customers Say
About Our Service
We needed help re-doing our flooring and reached out to a handyman for our project. Our flooring is so detailed and that made the difference for us. Will use for other projects.
Rox Cam
Our cabinet installation project came out great. We thought about doing it ourselves but we wanted it done right. Now our kitchen looks so much better.
DC
After moving into our new Kissimmee home, we needed some electrical work done and lamp and TV mount installations. Everything got taken care of so quickly and professionally.
Kelena C
Local Service Areas Served Near Kissimmee, FL
Kissimmee, FL is a city of approximately 72,000 residents and is the largest city in Osceola County. Kissimmee is a family-oriented destination known for its scenic outdoors, great weather, and its closeness to tourist areas and attractions. Walt Disney World Resort, Universal Orlando Resort and SeaWorld Orlando among other tourist attractions are just minutes away from Kissimmee.
Travelers land in nearby airports, Orlando International Airport (MCO) and Orlando Sanford International Airport (SFB). Homeowners here enjoy the prime location of their properties and many will call Kissimmee and nearby Orlando areas their home as demand for homes in Central Florida continue to boom.  
28°18′14″N 81°24′46″W (28.303988, -81.412867).
IATA: ISM, ICAO: KISM, FAA LID: ISM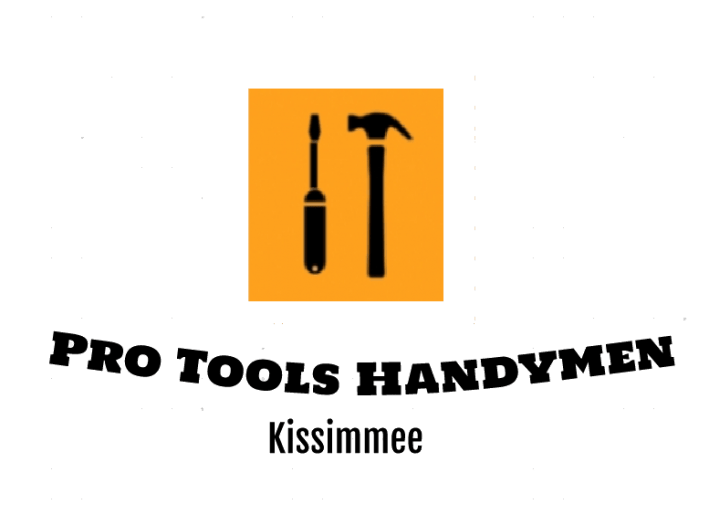 Office
Phone: (321) 218-2250
Pro Tools Handymen – Kissimmee
1415 W Oak St,
Kissimmee, FL 34741
Get A Quote
Get Quote For Services
Our Local Home Services Partners Near Kissimee, FL
Pro Design Landscaping
(407) 433-6490
Kissimmee, FL 34741